Whether you're trying to sell your first book or your fortieth, the road to publication is never an easy one to navigate. Let Liberty States Fiction Writers guide your way. A multi-genre organization, the Liberty States Fiction Writers is dedicated to the education and support of all fiction writers. We provide workshops, networking events and promotional opportunities to aid both published and yet-to-be published writers.
Welcome to the Liberty States Fiction Writers!
---
May 13 Meeting
Top 10 Reasons Your Novel Is Rejected
and How to Avoid Them
By Lois Winston
Over the years Lois Winston has given workshops and talks to several thousand aspiring authors. As a literary agent, she's listened to hundreds of pitches and read through tens of thousands of query letters and manuscript submissions. Being both a published author and a literary agent gives her a unique perspective on publishing. She knows what it's like to be the writer whose only desire is to sell a novel, and she knows what it's like to have to crush someone's hopes with a rejection letter. It wasn't until she started sending out those rejection letters that she began to have a better understanding of why so many writers receive them.
What she's come to realize is that most manuscripts are rejected by agents and editors for one or more of ten basic reasons. Writers have control over some of these reasons but not all of them. Often after she'd speak on this topic to writing groups, attendees would suggest she put the information into a book. So that's what she did, writing Top Ten Reasons Your Novel Is Rejected and How to Avoid Them, the topic of her talk at the May meeting.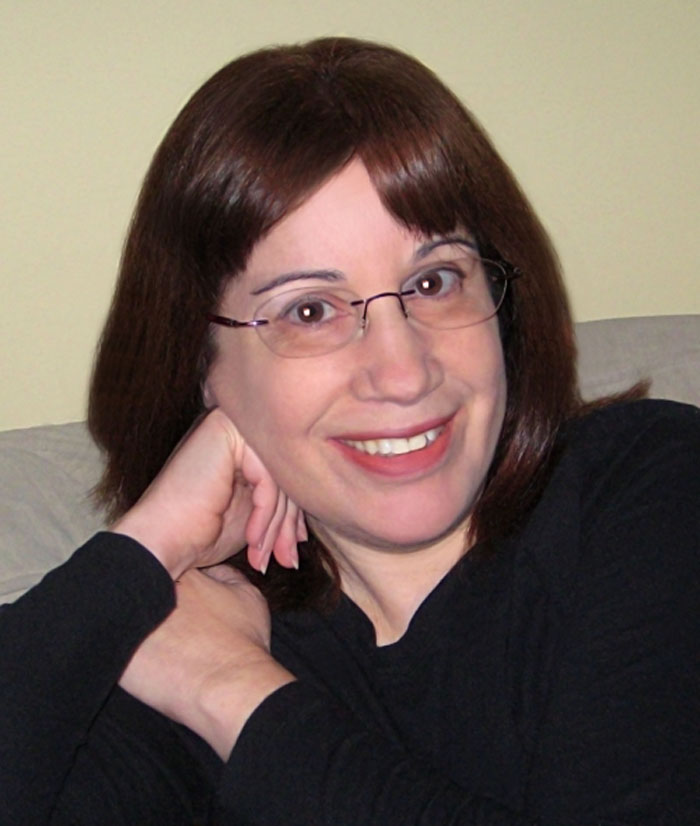 About Lois Winston: USA Today bestselling and award-winning author Lois Winston writes mystery, romance, romantic suspense, chick lit, women's fiction, children's chapter books, and nonfiction under her own name and her Emma Carlyle pen name. Kirkus Reviews dubbed her critically acclaimed Anastasia Pollack Crafting Mystery series, "North Jersey's more mature answer to Stephanie Plum." In addition, Lois is an award-winning craft and needlework designer who often draws much of her source material for both her characters and plots from her experiences in the crafts industry. Visit Lois/Emma at www.loiswinston.com and Anastasia at the Killer Crafts & Crafty Killers blog, www.anastasiapollack.blogspot.com. Follow everyone on Pinterest at www.pinterest.com/anasleuth and on Twitter at https://twitter.com/Anasleuth. Sign up for her newsletter at https://app.mailerlite.com/webforms/landing/z1z1u5.
Brown Bag Discussion
Following our monthly Featured Speaker presentation we will have Brown Bag discussion workshops. On alternating month we will discuss topics related to craft, technology for writers, social media, the state of the publishing world, and/or critique sessions where writers can get input on their works in progress. For critique sessions, please bring five (5) copies of the work you wish to be critiqued.
This month (May) we will have a frank discussion on the pros and cons of the various forms of publishing (indie, traditional, small press) and talk about our various experiences in the publishing world.
---
Author Spotlights
If you are an LSF Writers member with an upcoming release and would like to be a featured author, please e-mail us using the contact form in the Members Only section.
New Releases
As a reminder, if you are a LSF Writer Member and have a new release, please send your cover and a short book blurb to contact@lsfwriters.com. If you are a Published Author, please send your photo and a short bio to contact@lsfwriters.com so we may prepare our 2017 Author Spotlights.
The Liberty States Fiction Writers welcome pre-published writers at all levels as well as e-published, small press and traditionally published authors.